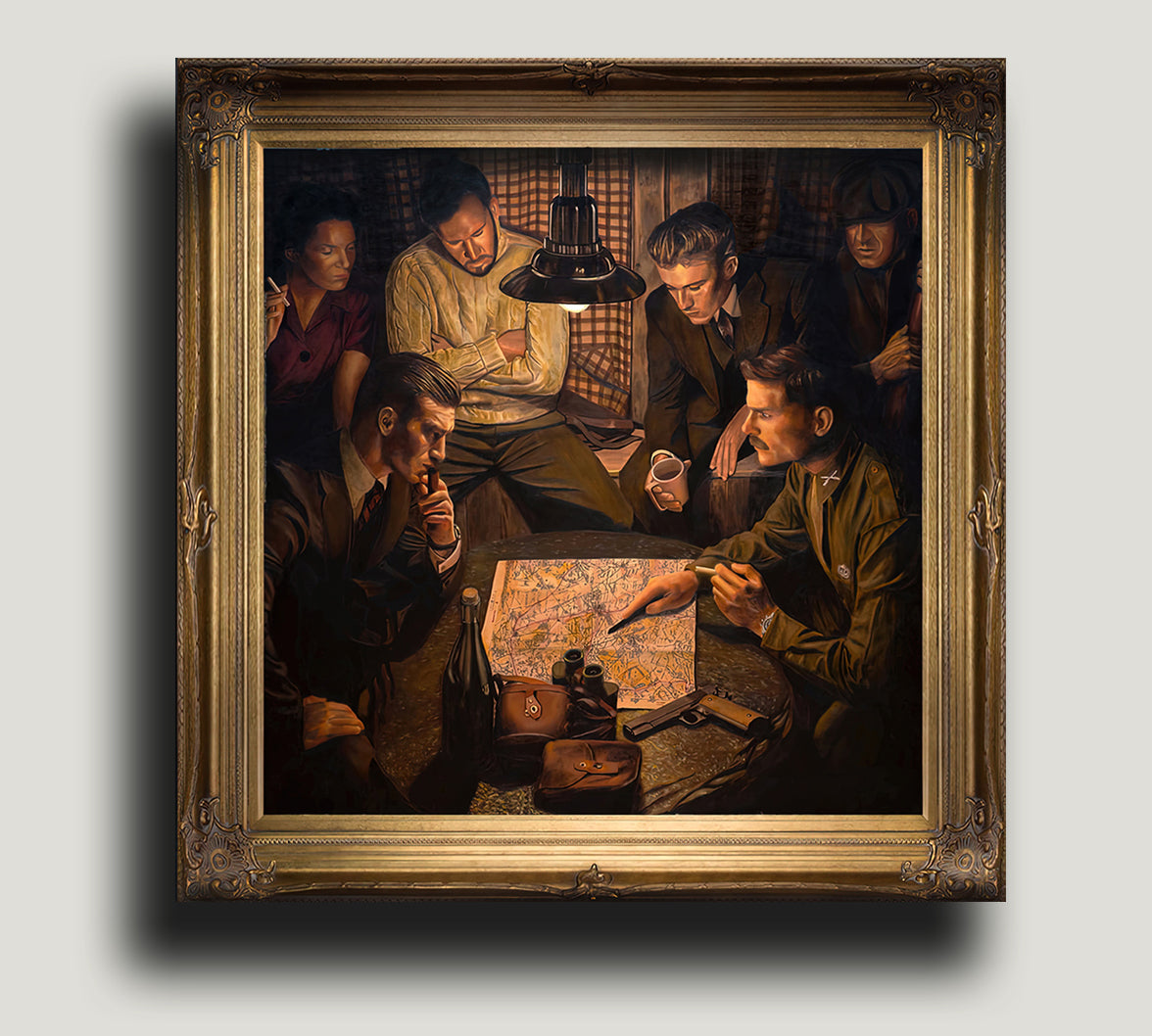 The Highest Standards
Historical art produced with the highest standards of authenticity and historical accuracy using the same methods as the old masters.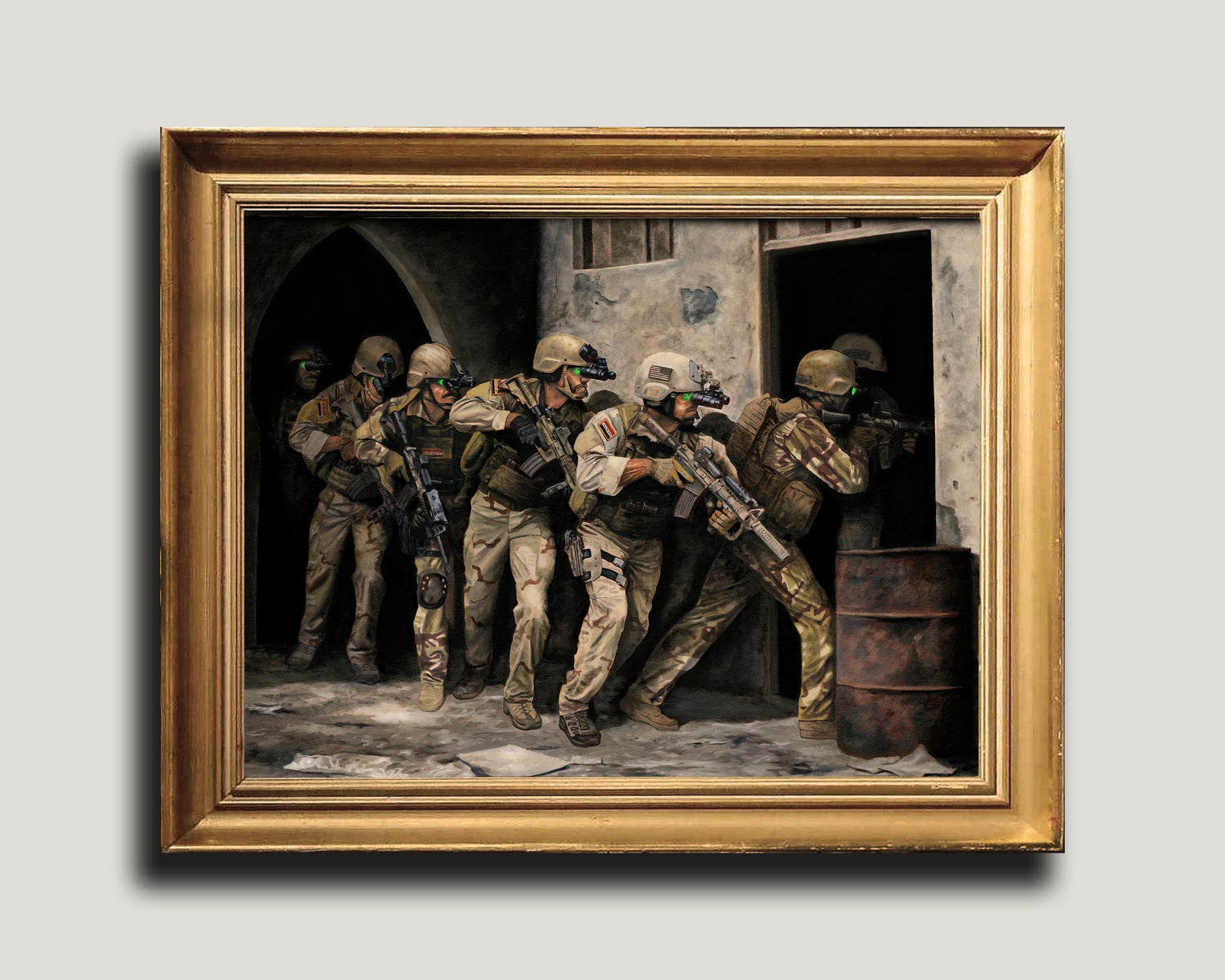 Paintings Informed by Reality
Each painting is not only thoroughly researched, but is informed by the artist's own unique special operations experience and supported by a community that has shaped history.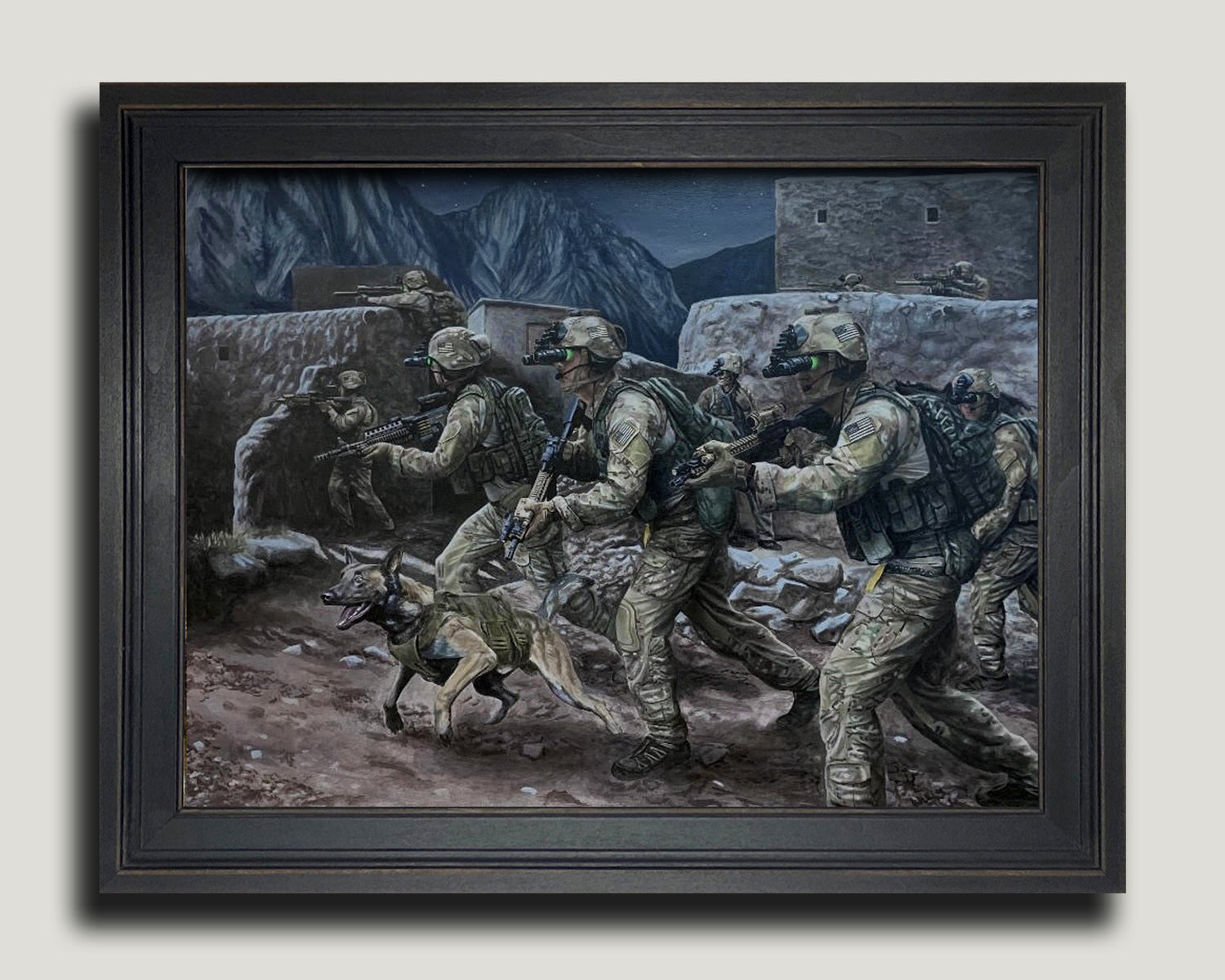 The Next Generation of Historical Art
The artist is redefining approaches to historical art while reviving old methods and disciplines. Sought after by collectors and institutions for his commitment to historical accuracy and artistic aptitude, the artist is currently focused on a number of subjects related to military history and the intelligence community.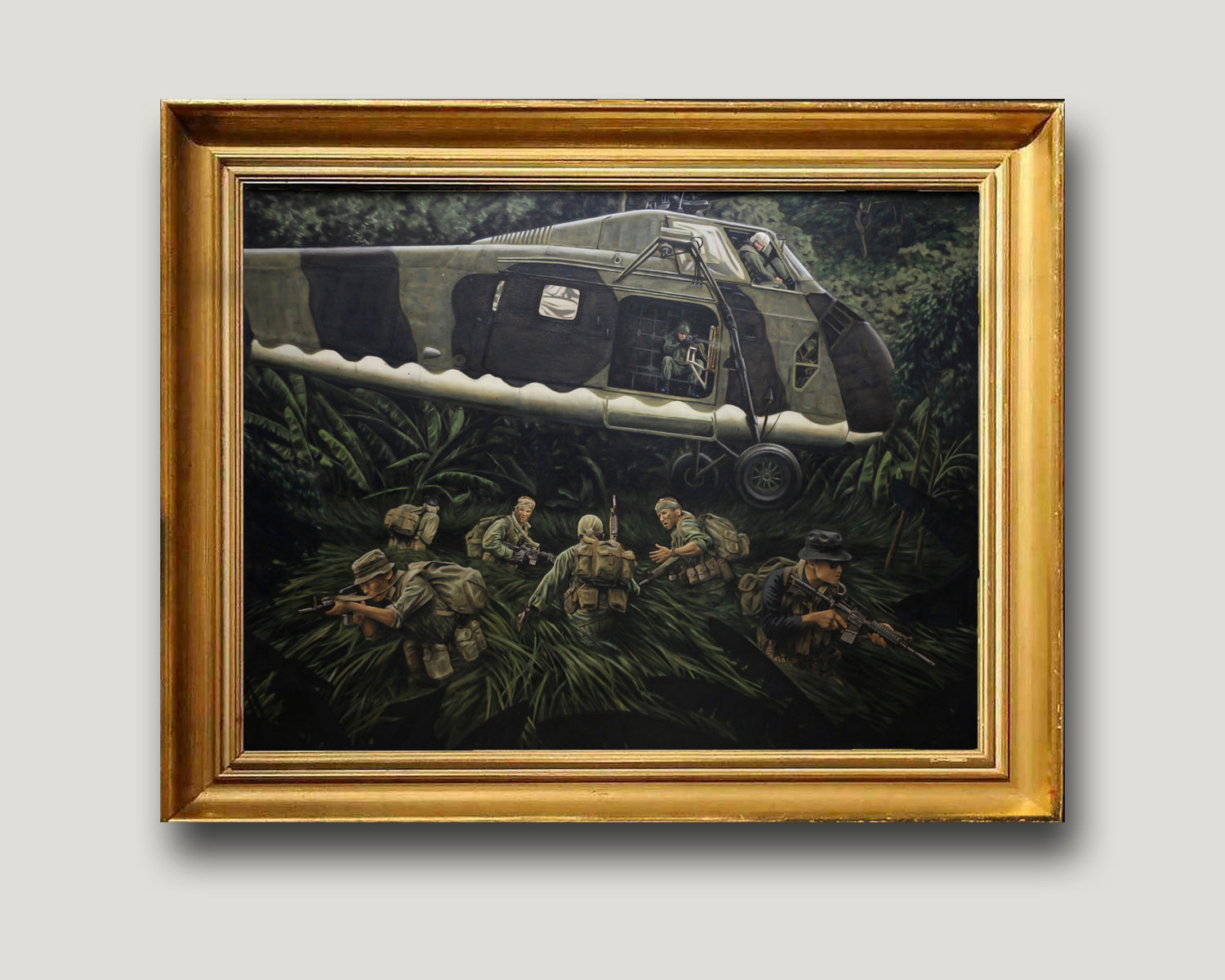 Contact the Artist
If you have interest in commissioning an oil painting or would like more information on the artist, please email us at contact@prairiefireartcompany.com